Fire drills are compulsory for everyone

From time to time, we always hear of fires happening here or there, which means that people will be injured or even their lives will die. It can be seen that fire safety is related to the lives of each of us.
In order to do a good job in fire safety work, effectively prevent and reduce the occurrence of various serious and extraordinarily large fire accidents, strengthen the safety awareness of all employees, and master the emergency fire response, escape and initial fire fighting skills,

November 01, 2019

日下午

16:30,
Our company joined hands with the Zhouwangmiao Fire Squadron to provide fire protection theoretical knowledge and practical training for our colleagues.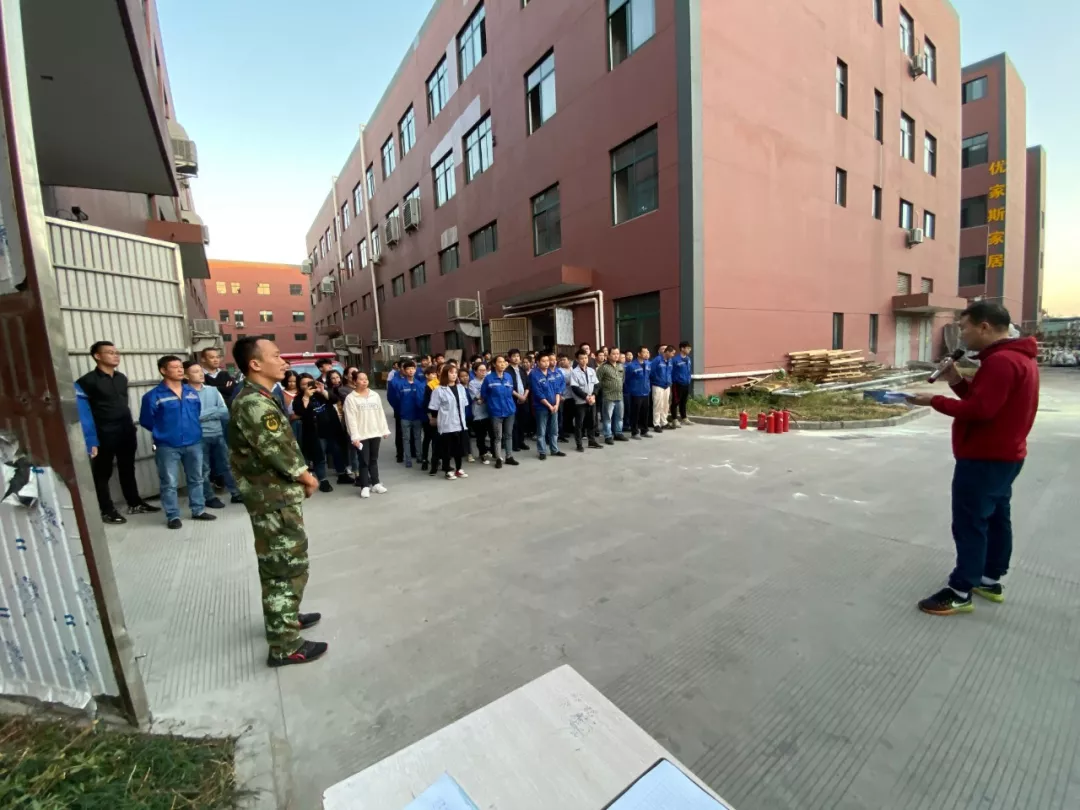 Alarm sounded, emergency evacuation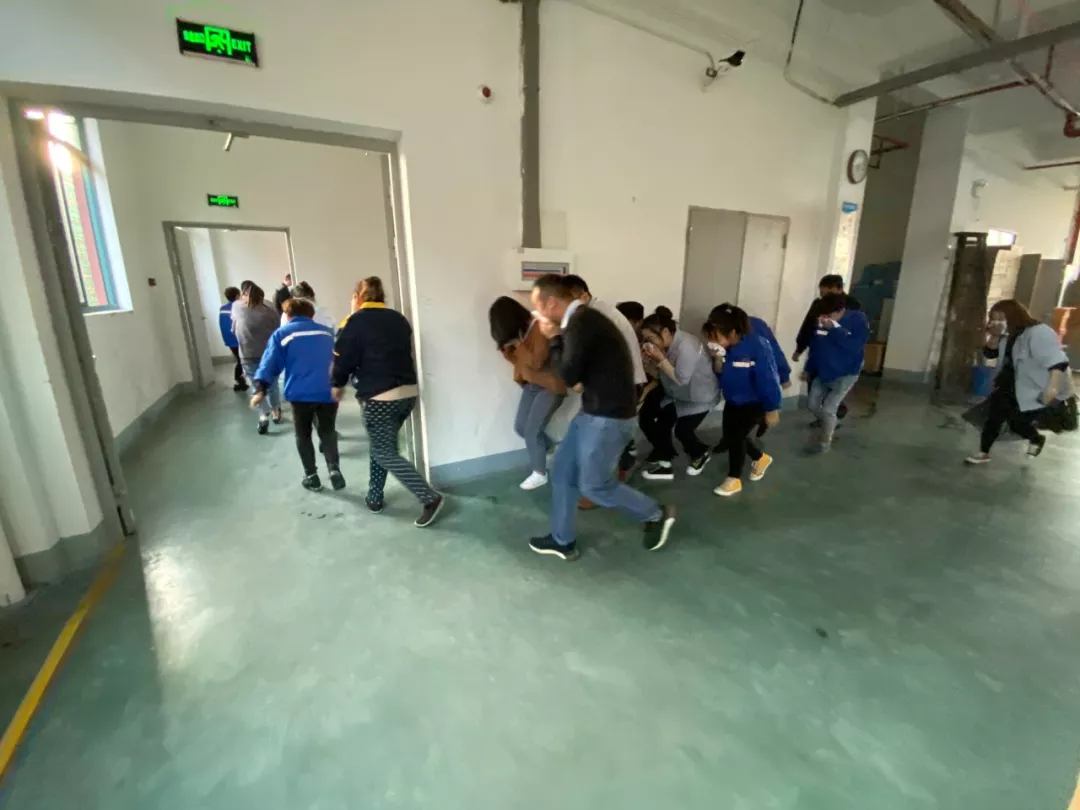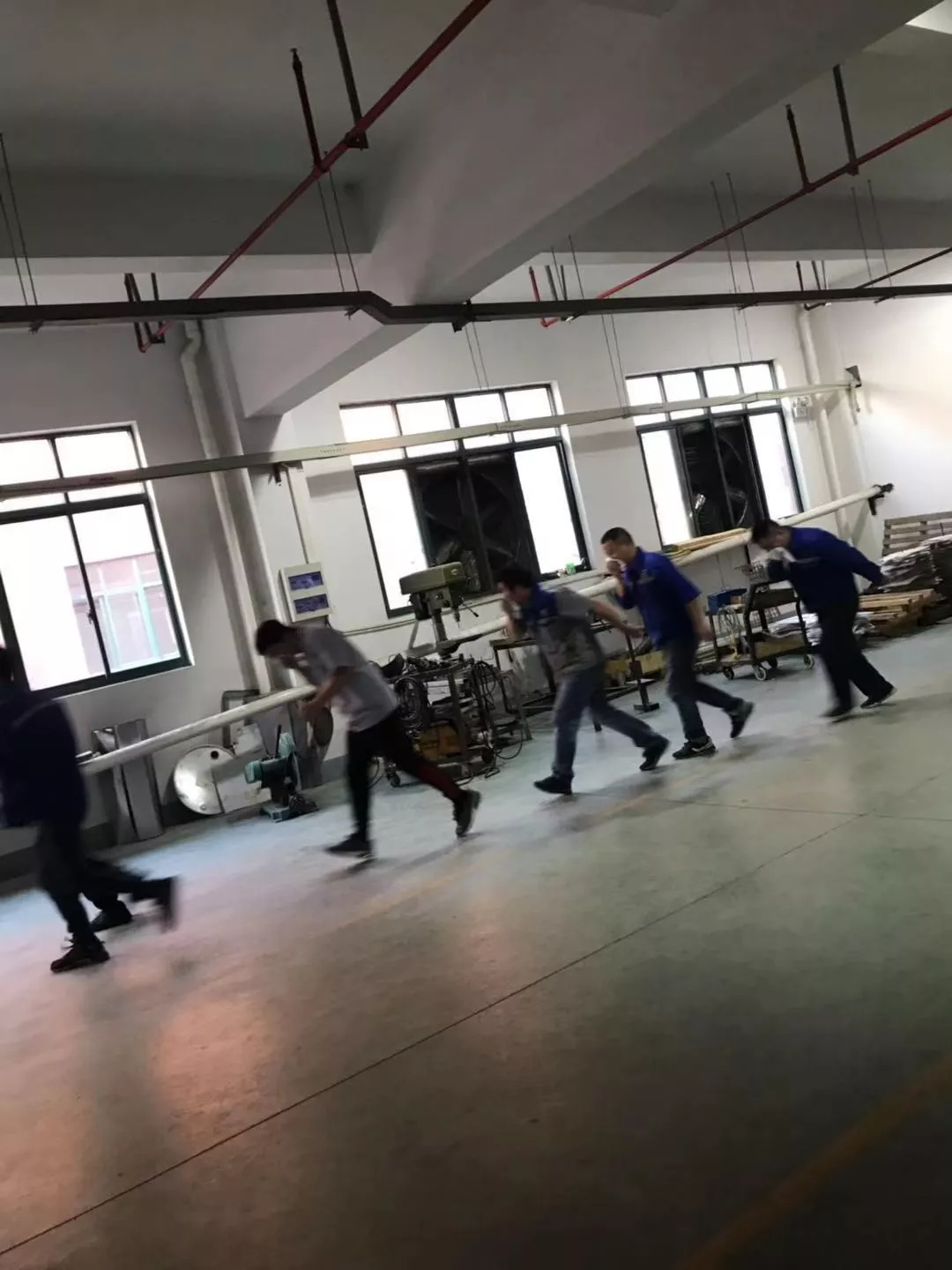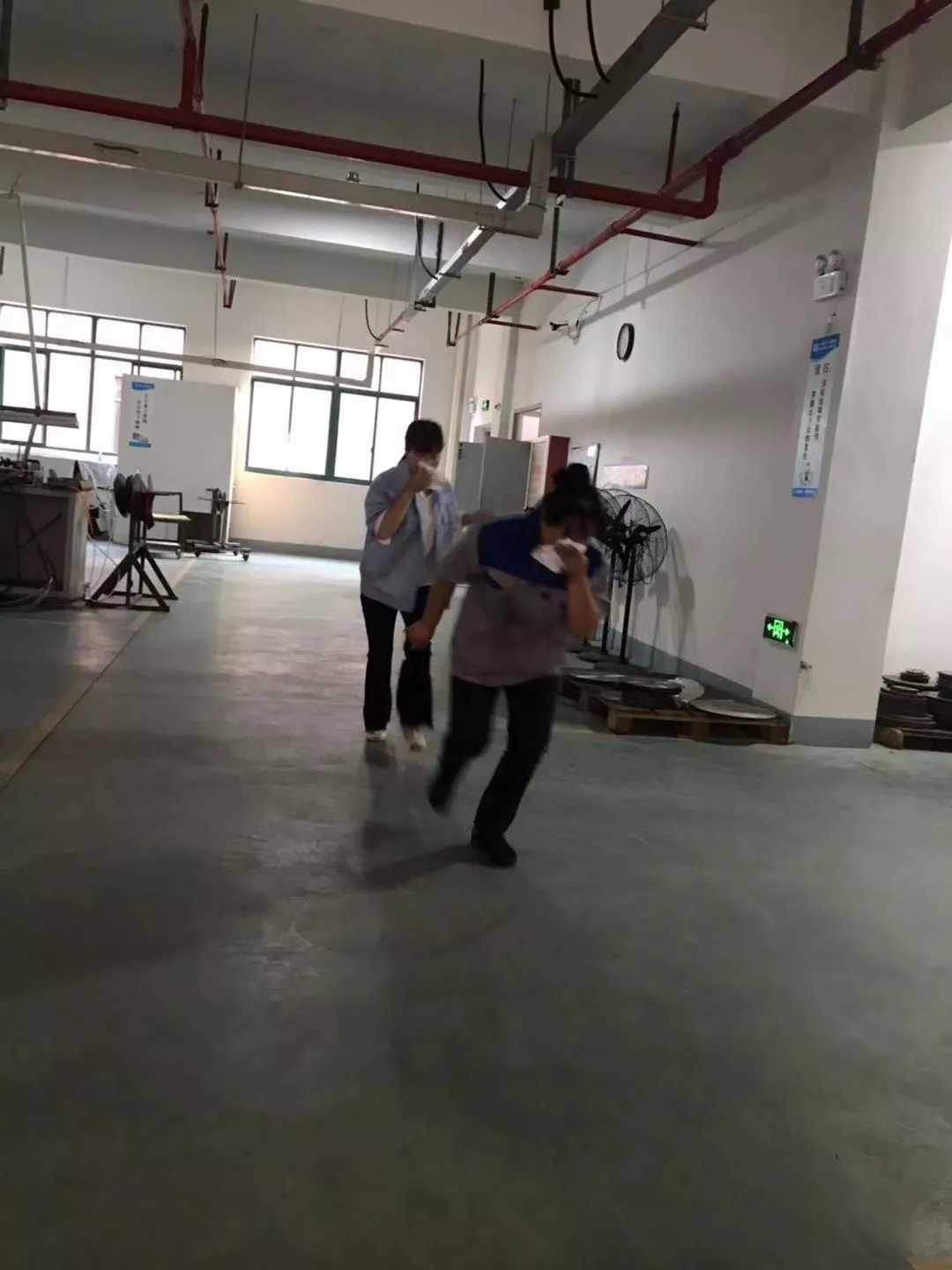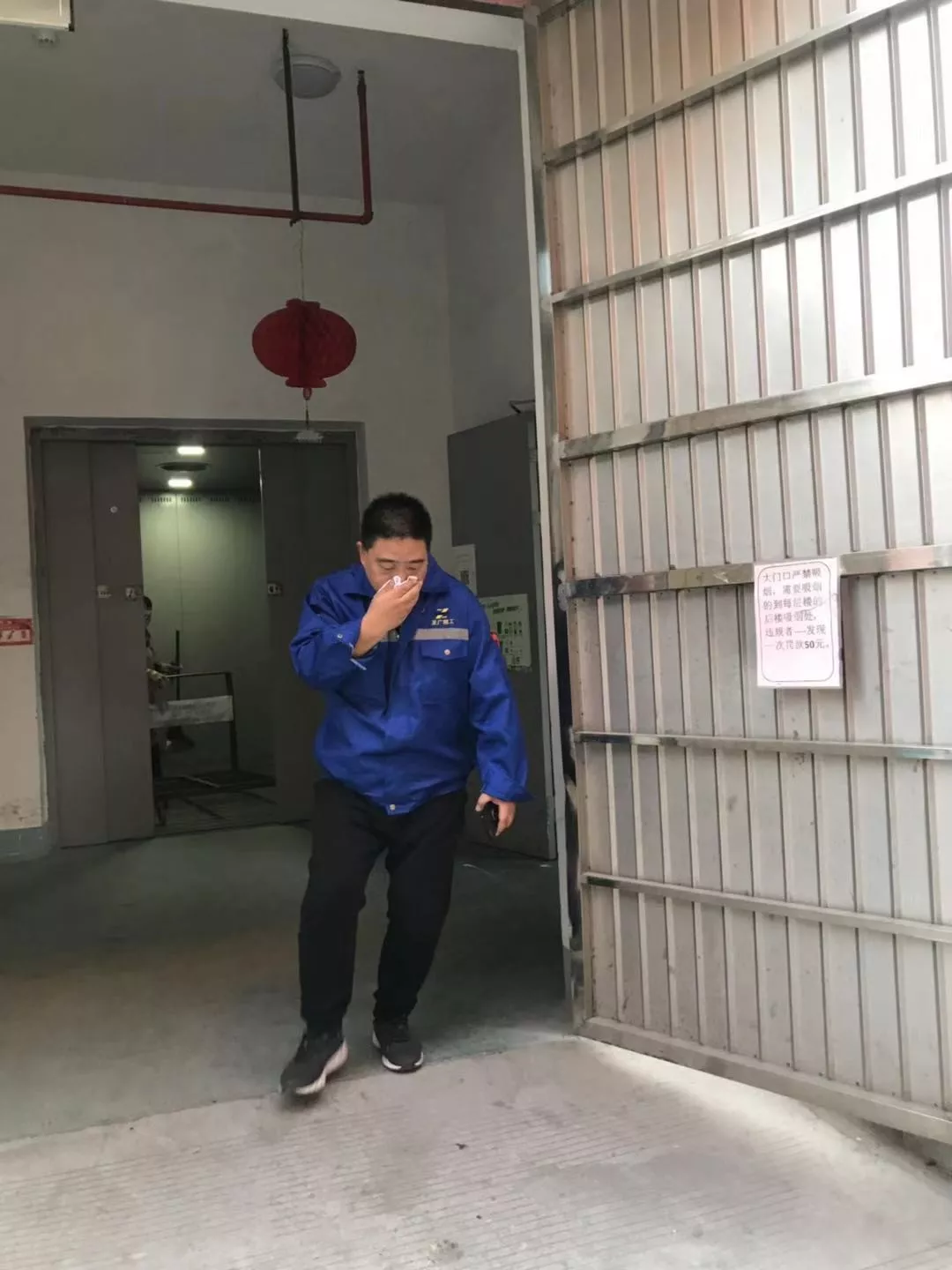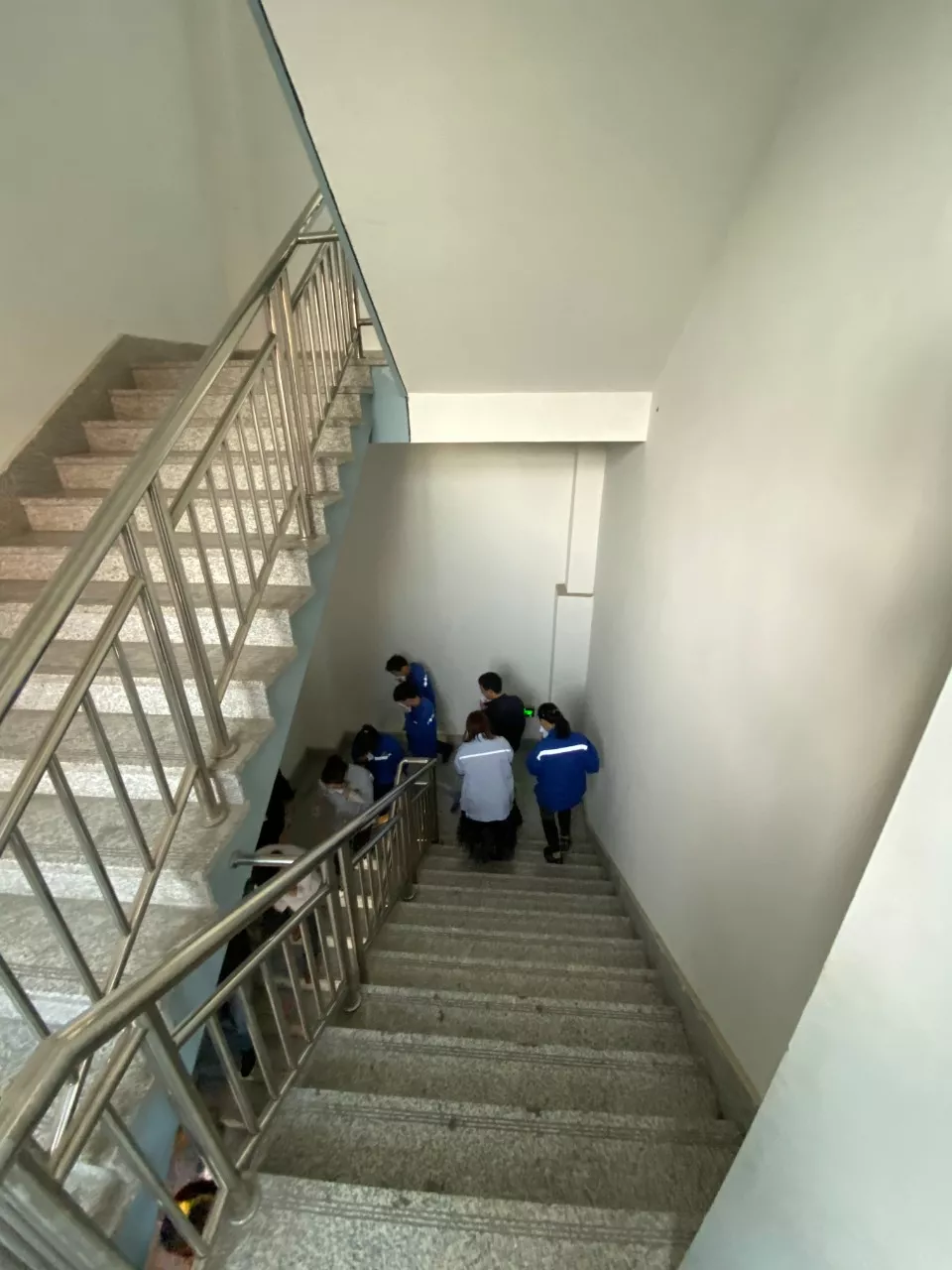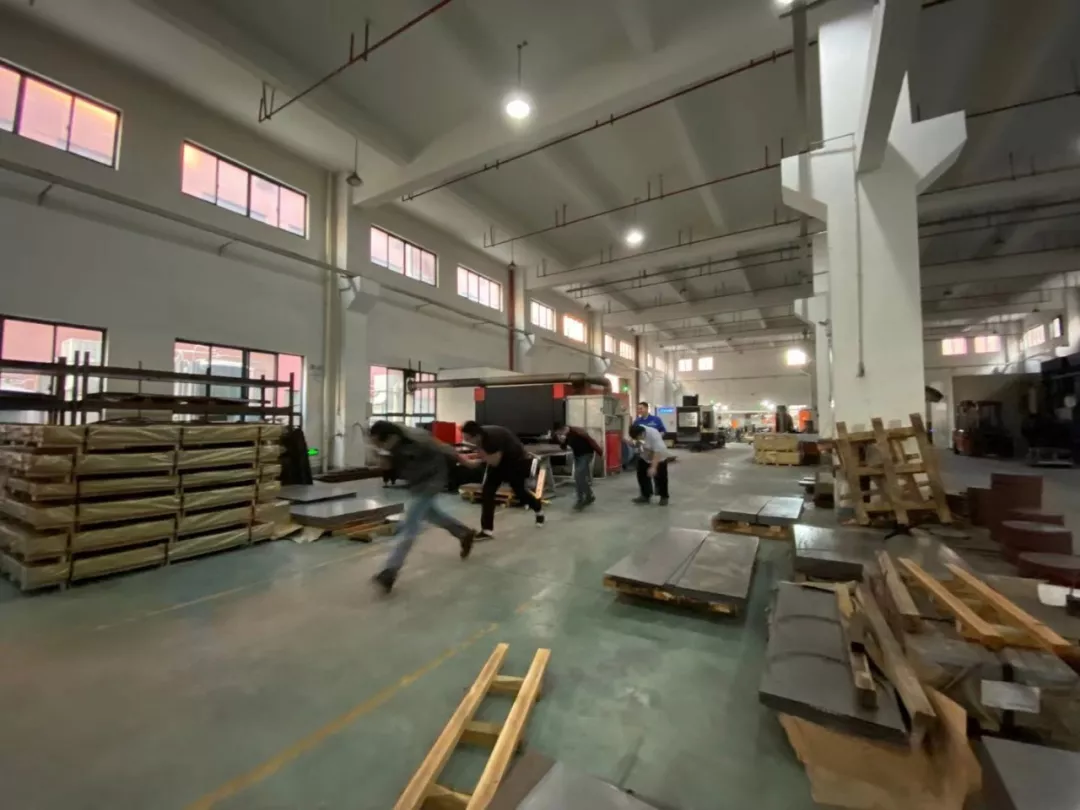 Firefighters explain the key points of fire fighting and how to use fire extinguishers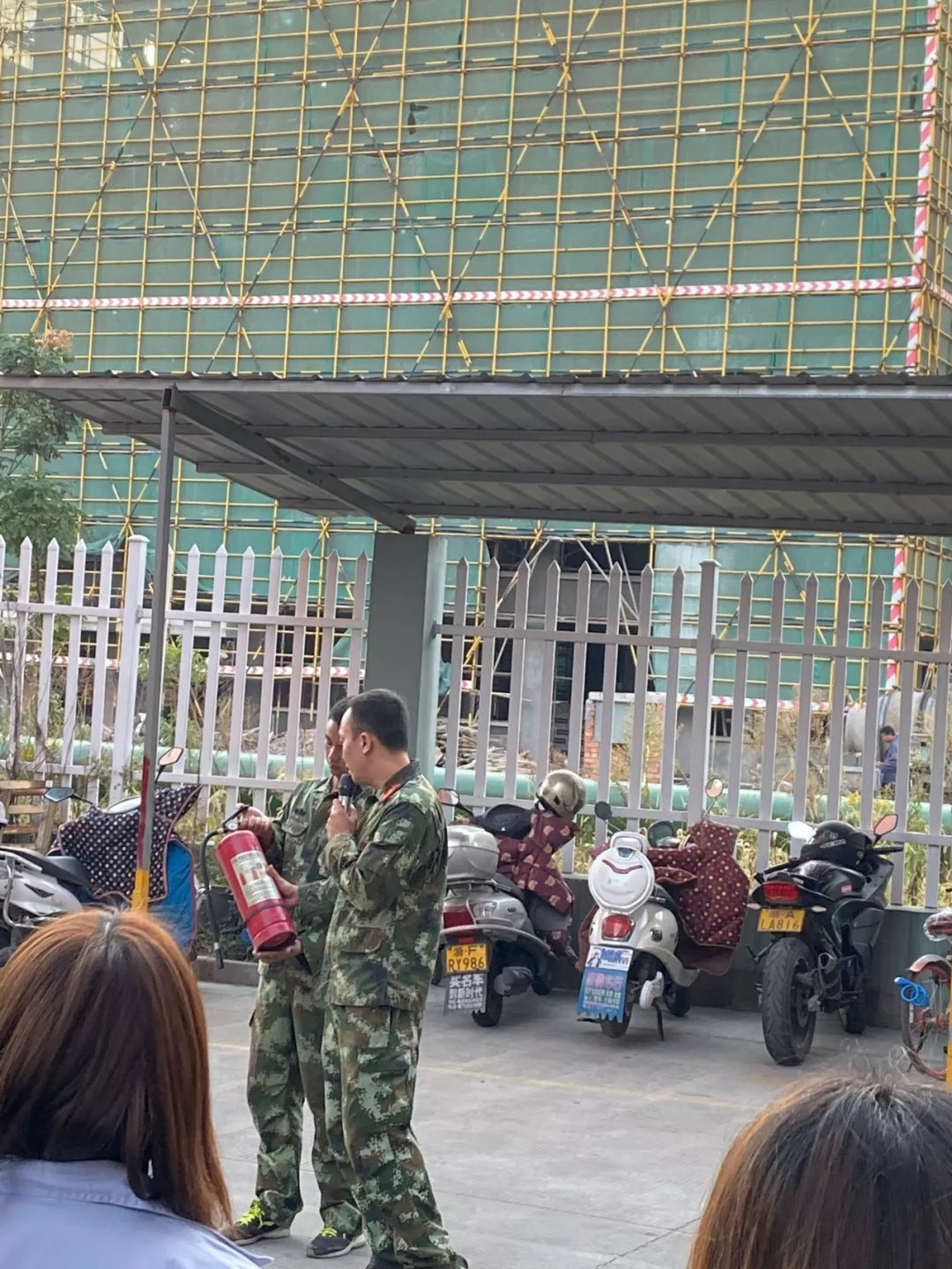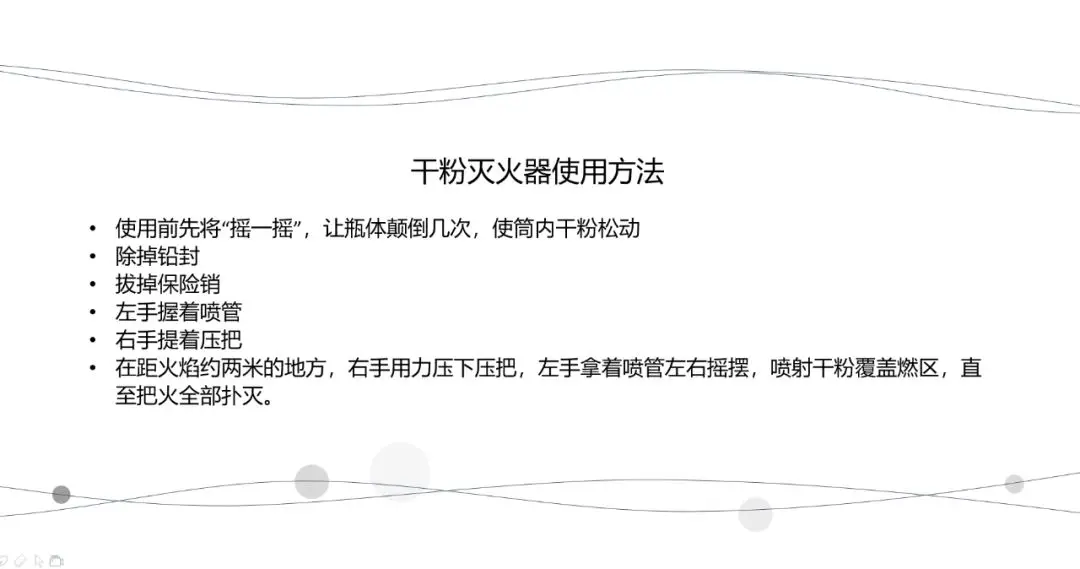 Fire drills, practice in turns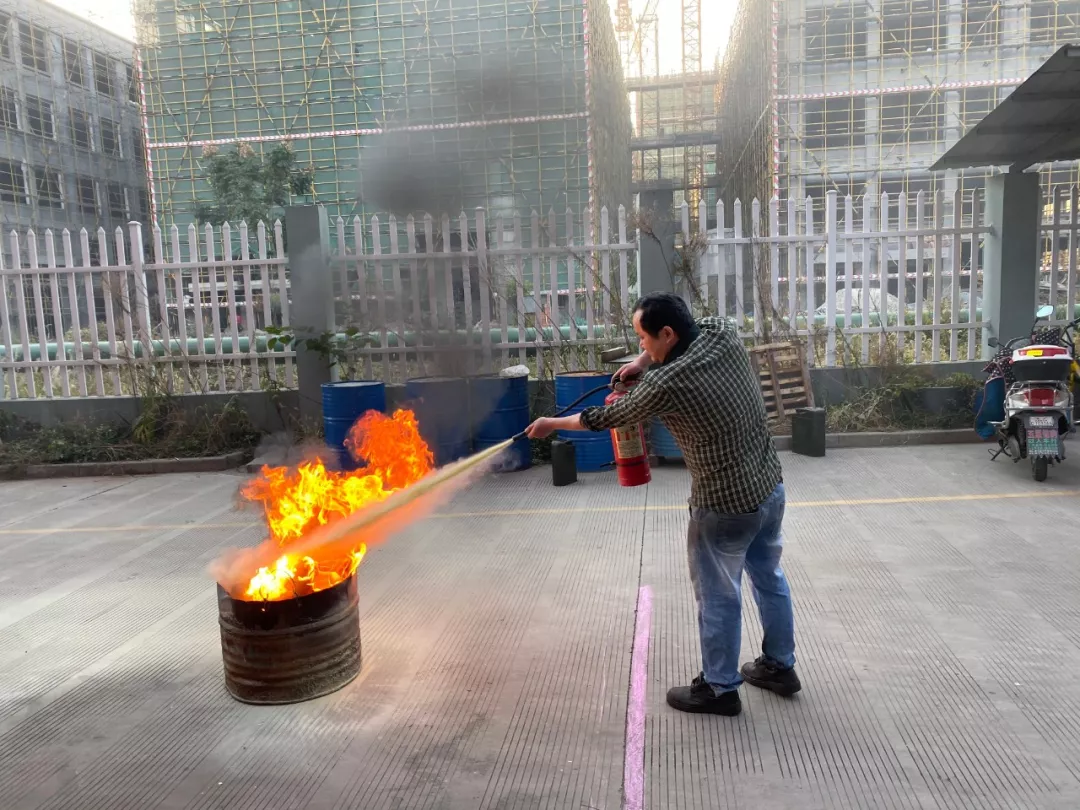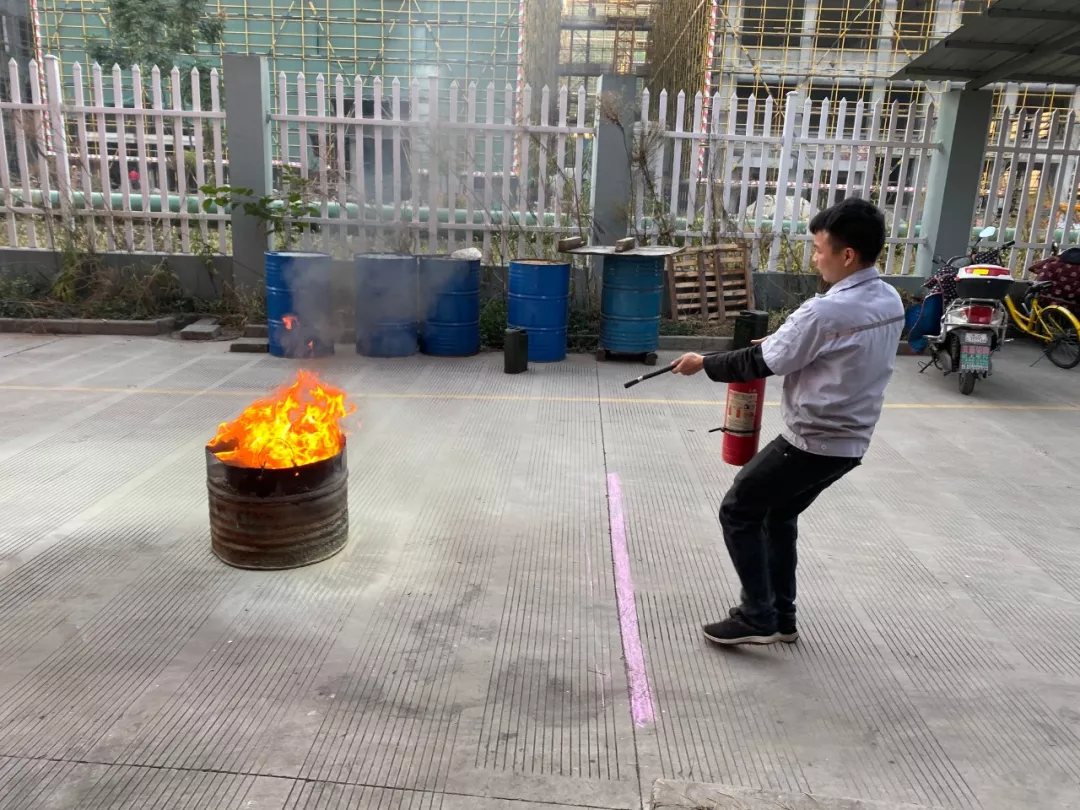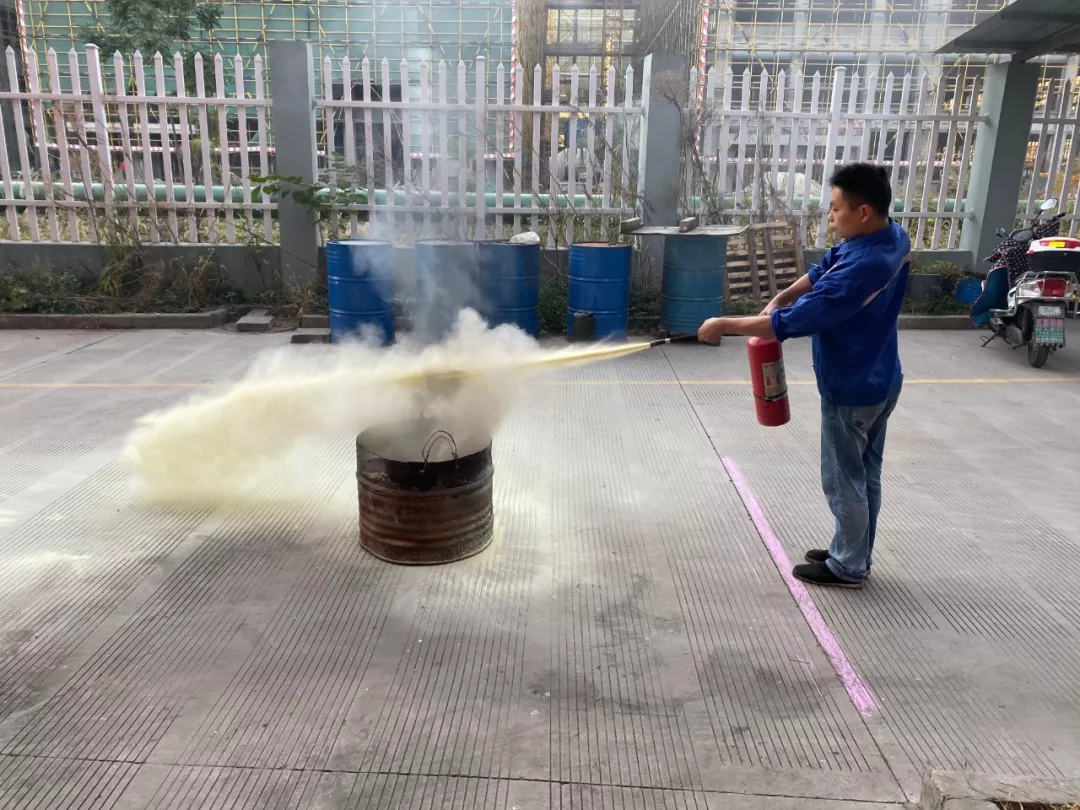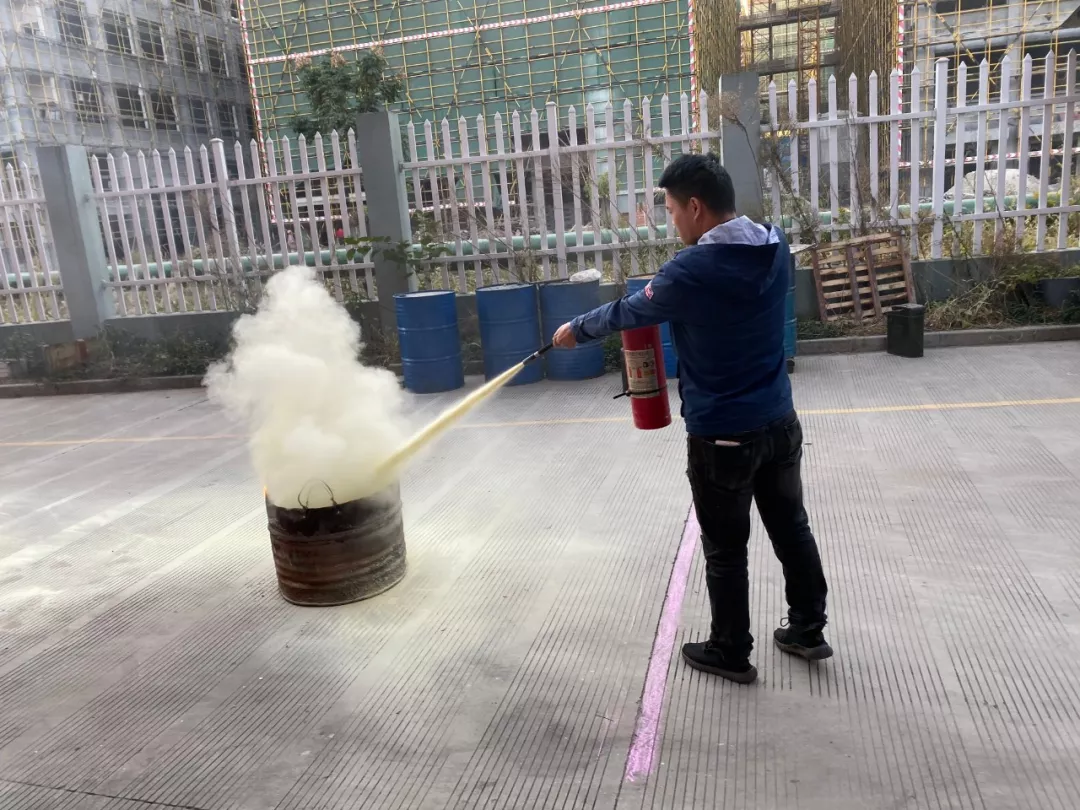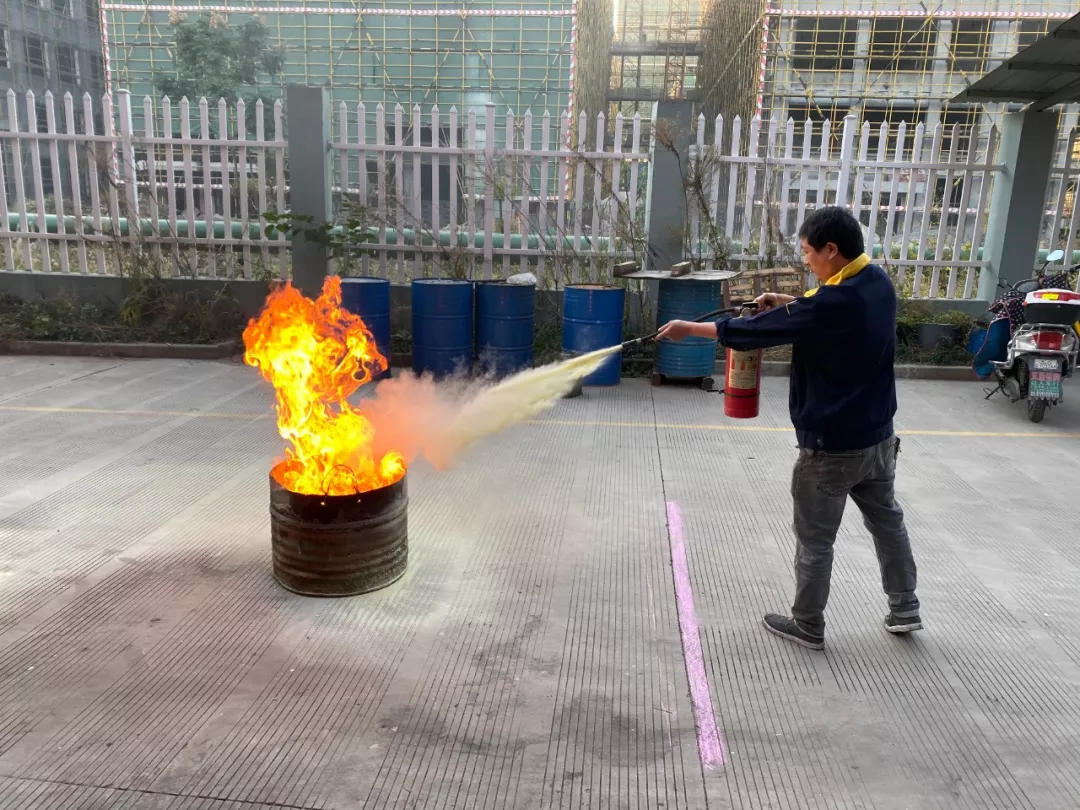 Escape tips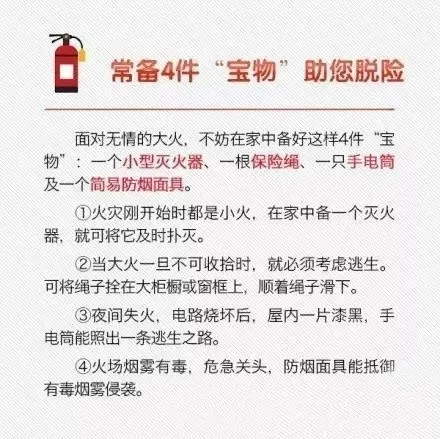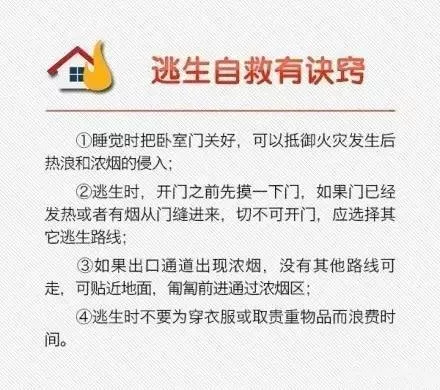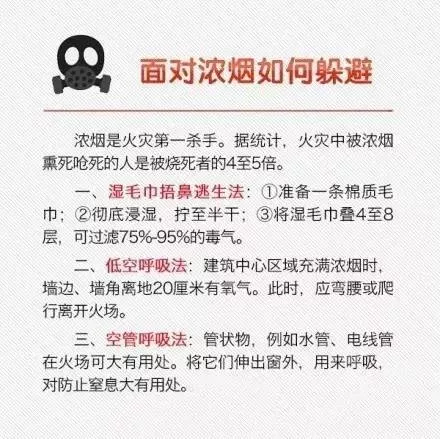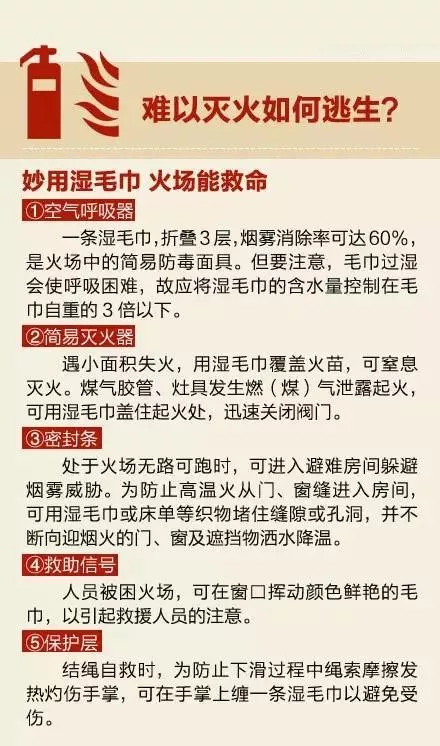 Through this exercise, employees' safety awareness has been consolidated, and their ability to respond to emergencies in emergencies has been strengthened.
Fire prevention is more important than Mount Tai, and keep safety in mind!
Our mission
——Make cutting more efficient, more precise and responsible